Over 1.5 hours of top of the line shoulder wrenching, arm twisting footage covering techniques Andris perfected during his stint in the latvian child military.
3 street legal bonus techniques to disarm weapon wielding foes.
Wrist locks from the omaplata, triangles from the oma plata, chokes from the omaplata almost every conceivable submission from the omaplata is painstakingly explained guiding you through the fine nuances that the average omaplater has looked over.
Mind blowing metaphilosophy Andris has pioneered and discovered during brief stints in solitary confinement
three discs of omaplata setups, sweeps and submissions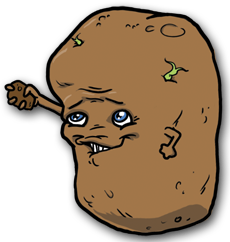 My name is Andris Brunovskis I'm a black belt under Andre Galvao and I've been doing jiu jitsu for almost 10 years. Over the course of my competitive career i've experimented with many different techniques and positions but no position has captivated me quite as much as that of the omoplata. Coming up in jiu jitsu I was always a triangle guy. I won a majority of my matched from pulling guard and attacking the triangle. as I reached brown belt I noticed that I had much more difficulty setting up and finishing triangles on skilled opponents. This caused me to explore different techniques outside of my regular arsenal of attacks. I discovered that the omoplata was a great alternative because it's much easier to set up and there is an INFINITE number of avenues you can take once you've applied the technique. The triangle is an amazing submission that can devastate opponents when applied properly but it's gotten to the point that I'm more than willing to release the triangle to attack the omoplata position under the proper circumstances.
One of the biggest key points I've learned about the omoplata in my quest for omoplata mastery is that it is so much more than a submission. I treat the omoplata as if it is a full on guard position because there is a countless amount of armlocks, sweeps, chokes, back takes and leg locks from this one position. The secret is to not have any favoritism towards any one technique. I systematically go from technique to technique as my opponent defends. It's often times not the first technique that'll defeat your opponent, on most savvy grapplers it'll be the second third or fourth. when you secure the omoplata position you have the luxury of being able to almost effortlessly switch from submission to submission until your opponent makes his demising mistake. Over the past few years i've been developing a system to link all my omoplata attacks together into one cohesive set. .I believe the time has come to share my system with the world!
This DVD set includes complete sets up, omoplata sweeps back takes and submissions, and my tournament tested omoplata crucifix and side control systems. This DVD set doesn't just go over moves, constantly throughout the DVD I share my key concepts and philosophy on the position as well. The key concepts and philosophies to follow when navigating through my omoplata system are just as useful as the techniques so pay close attention! once getting through this DVD set your eyes will be open to the vast options the come from attacking a position that I believe is underlooked by the jiu jitsu community. People are aware of the omoplata but have barely scratched the surface when it comes to the infinite amount of options it'll bring to you. The omoplata has completely changed by game. It will change yours too!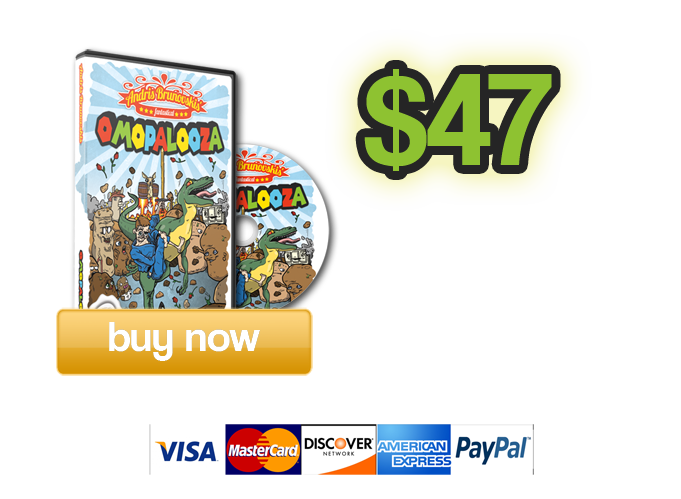 DVD is a Digital Download Only
No Shipping Fees
No Waiting For Your DVD To Arrive In The Mail